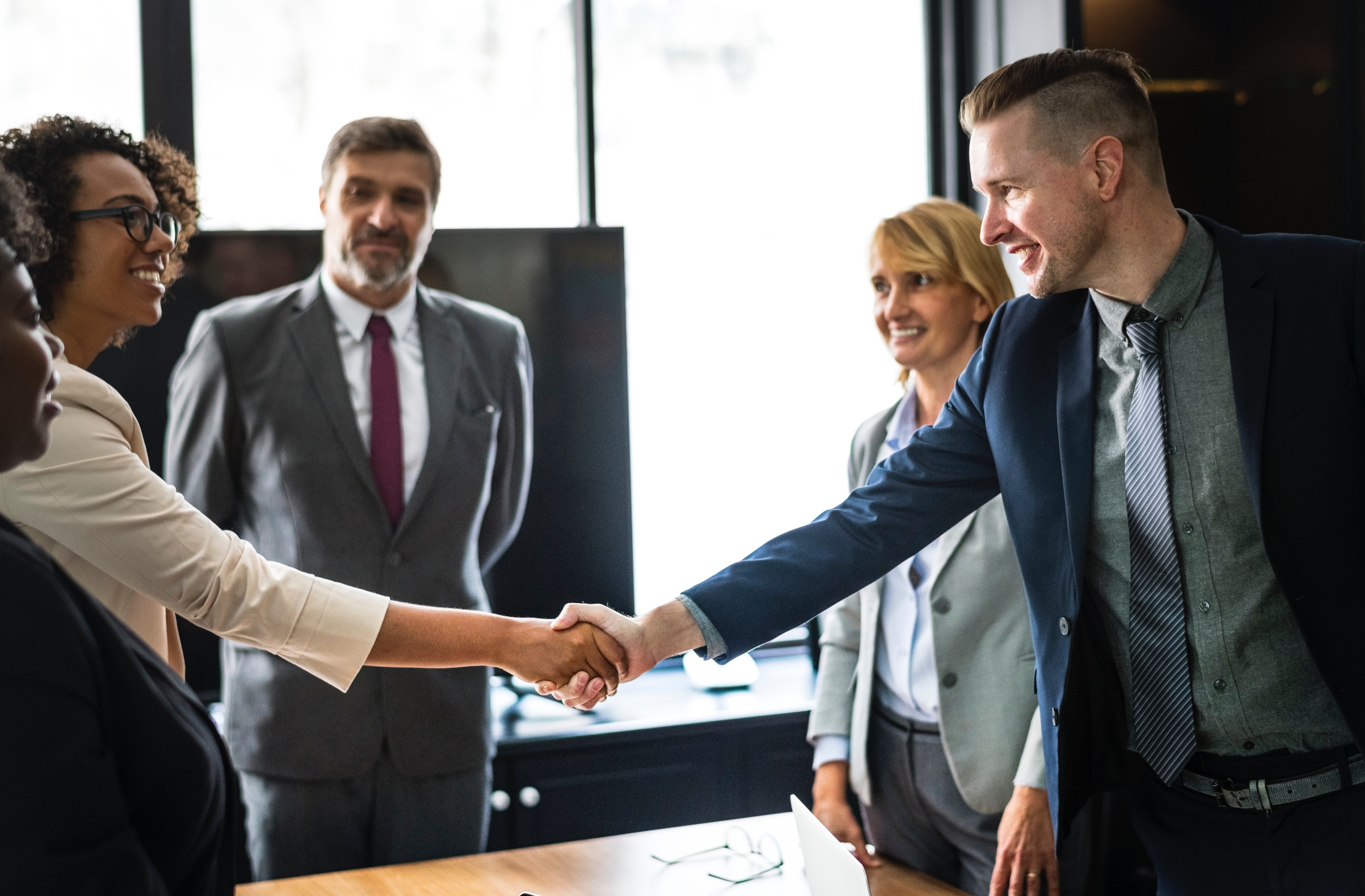 Connecting blockchain companies with the African market
We advise international blockchain companies developing technologies which have use cases focused on emerging economy development, particularly in Africa.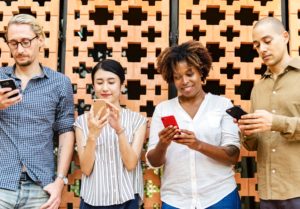 Advisory and Consulting
We help through assessing and evaluating existing systems and then strategically developing an execution roadmap for intended implementations including:
Ideation of the blockchain business strategy
Defining the proposed strategy
Outlining a roadmap, potential use cases, and value proposition
Devising enterprise blockchain strategies and roadmaps
Organizing workshops for executive and business development teams
Facilitating design thinking workshops
Helping with drafting business cases and evaluating platforms
Facilitating hackathons and connecting projects with top local/regional talent
Assisting with press and other community and brand building opportunities.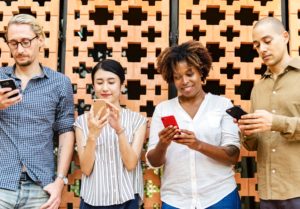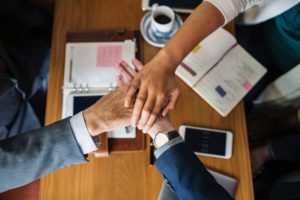 Ecosystems
Proudly Associated focuses on connecting clients, partners, research and regulatory bodies together to enable collaboration with the intention of facilitating faster adoption of the innovations on offer. By creating an ecosystem of industry participants to pilot and implement business solutions, our affiliation to industry consortia and groups allows us to provide much needed leverage for our clients. This then gives them access to industry-wide initiatives. Our ecosystem offering includes:
Assisting with government and industry bodies advisory
Helping establish developer communities and talent
Developing open source strategies for start-ups
Laying a foundation for cryptocurrency ecosystem strategy.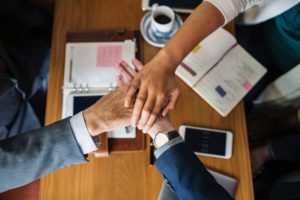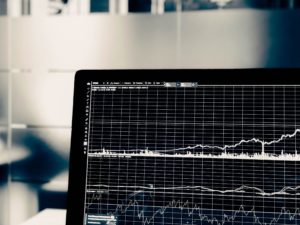 Platforms
Our business model derives strength from bringing together business know-how and technical conversion capabilities under one operational framework. We partner with several blockchain platforms and establish networks that boost the development lifecycle.
Our services make it easy for our clients to choose the right platform for their needs, evaluate industry specific use cases and provide recommendation. We help fulfil some of the requirements below:
Platform-as-a-service
Cyber Security Services
Digital Identity Services
Platform Engineering Services
Scalability Frameworks.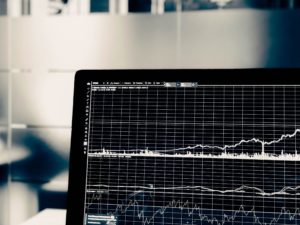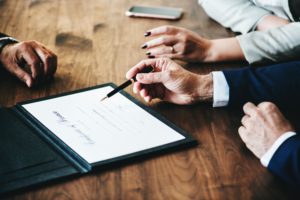 Applications
We roll-out our clients' proof of concepts and pilots. Our service delivery strategy and approach to blockchain adoption for global enterprises is aligned with the stage of maturity and tailored to clients' industries. We promote the digitalization of processes to increase efficiencies for businesses and to create better user experiences for our clients' end-users. Through our partners we can assist with:
Recommending experts in decentralised ledger technological architecture and design
Connecting clients with smart contract application developers
Facilitating decentralised/distributed application development (dapps)
Helping clients develop proof of concepts and pilots
Providing consultants to conduct independent scalability evaluations and validation services
Ensuring projects are production ready.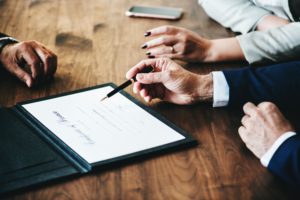 It's our responsibility to remain market-responsive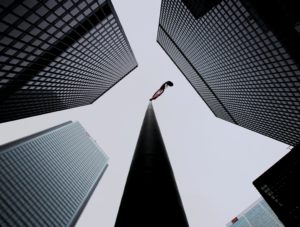 Strategy
We can help shape the vision for how blockchain can support your business challenges or opportunities.
Planning & Development
Our team will assist you to define the specific business areas for blockchain value and develop the plan to execute Proof of Concepts on high value areas and opportunities.
Proof of Concept
We guide your teams through strategic learning of blockchain technology with focus on a select use case. Following that we incorporate the learnings from this phase into pilot.
Pilot
Proudly will help with assessment, blueprint and roadmap to transition.
Scale
We also advise on end-to-end implementation of blockchain-based solution for targeted business challenges, aligned with strategy.
Expansion
We help expand platform to additional business units and deploy ongoing improvements.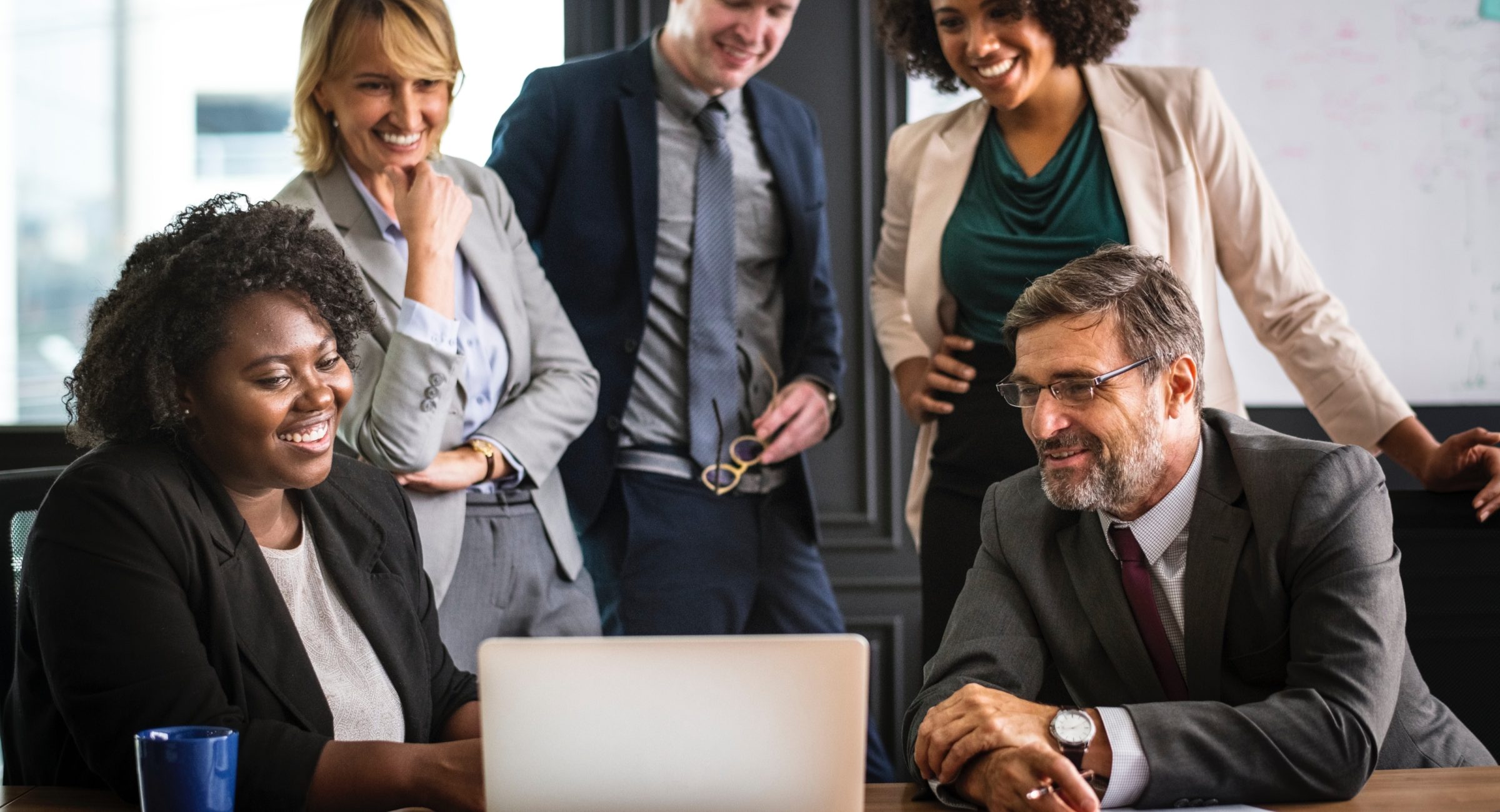 Our Vision
Implementing new technology can be disruptive and often invites resistance so our team focuses on achieving user adoption for clients by educating users on how to use their technologies while also ensuring buy-in and commitment.
We work with blockchain-based projects to help gain  adoption in markets across Africa. We assist clients in all stages of adoption to increase brand awareness and stir genuine interest through various initiatives.
Why Africa? 
Google Trends

currently shows

that global searches for the word "bitcoin" are the highest in Nigeria, South Africa and Ghana.

According to Hootsuite and We Are Social's 2019 "

Global Digital Yearbook

," South Africa is home to the highest percentage of internet users who say they own cryptocurrency.

Data from the report came from a GlobalWebIndex survey conducted during the second and third quarters of 2018. It points to 10.7 percent of South African internet users owning some form of cryptocurrency. This compares to the worldwide average of 5.5 percent of internet users holding cryptocurrency. The U.S. comes in just below that, at 5.3 percent.

A 2018 report from Citibank found that South Africa took the sixth place globally for the highest amount of bitcoin holders per capita, Kenya came in the fifth and Nigeria came in third, therefore confirming the high popularity of digital currency use.

According to a report by Global Risk Insights, the most important factors that have influenced the development of Africa's  blockchain markets include its large informal sector.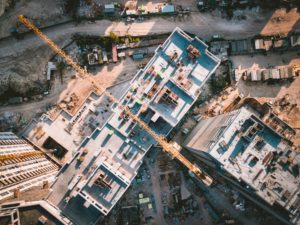 Growth Potential
In sub-Saharan Africa, annual growth rate is expected to average of 12% through 2035.
In Africa's eight largest markets, private consumption is expected to grow at 5% a year (in real terms) to $1.25 trillion in 2025.
By 2025, almost half of Africans will be living in cities and mobile penetration in Africa is estimated at over 90%.
How We Can Help 
Tailor your service/product offer to local needs and preferences.
Understand local needs and preferences that drive mass adoption of your products to tailor your offering accordingly.
Become aware of not only local product preferences but also local buying behaviours.
Leverage a first-mover advantage in a growing consumer market.
Benefits
Bespoke route-to-market model by geography and channel.
Participation in technologies and solutions that allow you to serve customers better but also to collect crucial data in African markets.
We enable partnerships and strategic alliances with homegrown businesses that have tailored their offers to African consumers.
Upsurge usage of your blockchain technology.
Moving technologies along the innovation chain
Our capabilities combine research, development, demonstration, and deployment with market incentives for blockchain businesses to innovate and move technologies along the innovation chain. And because of the mix of required blockchain technologies particularly in emerging markets, and their varied stages of development and global adoption rates, new and innovative approaches to cooperation are necessary.
Our Approach
We examine factors that can influence or inhibit blockchain businesses technology's adoption and proliferation within the African markets. Our approach includes analysing social factors and characteristics of adopters which may affect their behaviour to adopt the tech within different local African markets. We also analyse the rate at which diffusion of innovation takes place and device strategies and processes by which innovation is communicated through particular channels.
Our team measures the extent to which potential adopters perceive an opportunity to experiment with your innovation prior to committing to its usage. We also specialise in researching the factors affecting adopters' behaviour, performance and effort expectancy, social influence, behavioral intention, and use behaviour.
We also consider factors that affect the rate of adoption of innovation including:
The extent to which your innovation will be perceived as better than the ideas preceding it.
The extent to which your innovation is perceived as difficult to understand and use.
The degree to which your innovation may be experimented with on a limited basis.
The degree to which the results of your innovation are visible to the potential adopter.
The extent to which your innovation is perceived as being consistent with the existing values, past experiences, and needs of potential adopters.
We help you leverage new opportunities with measurable results
Our advisory service supports your business end-to-end, ensuring your project is always optimize for maximum productivity and impact. We provide useful insights that help to reduce costs to enable your business to succeed.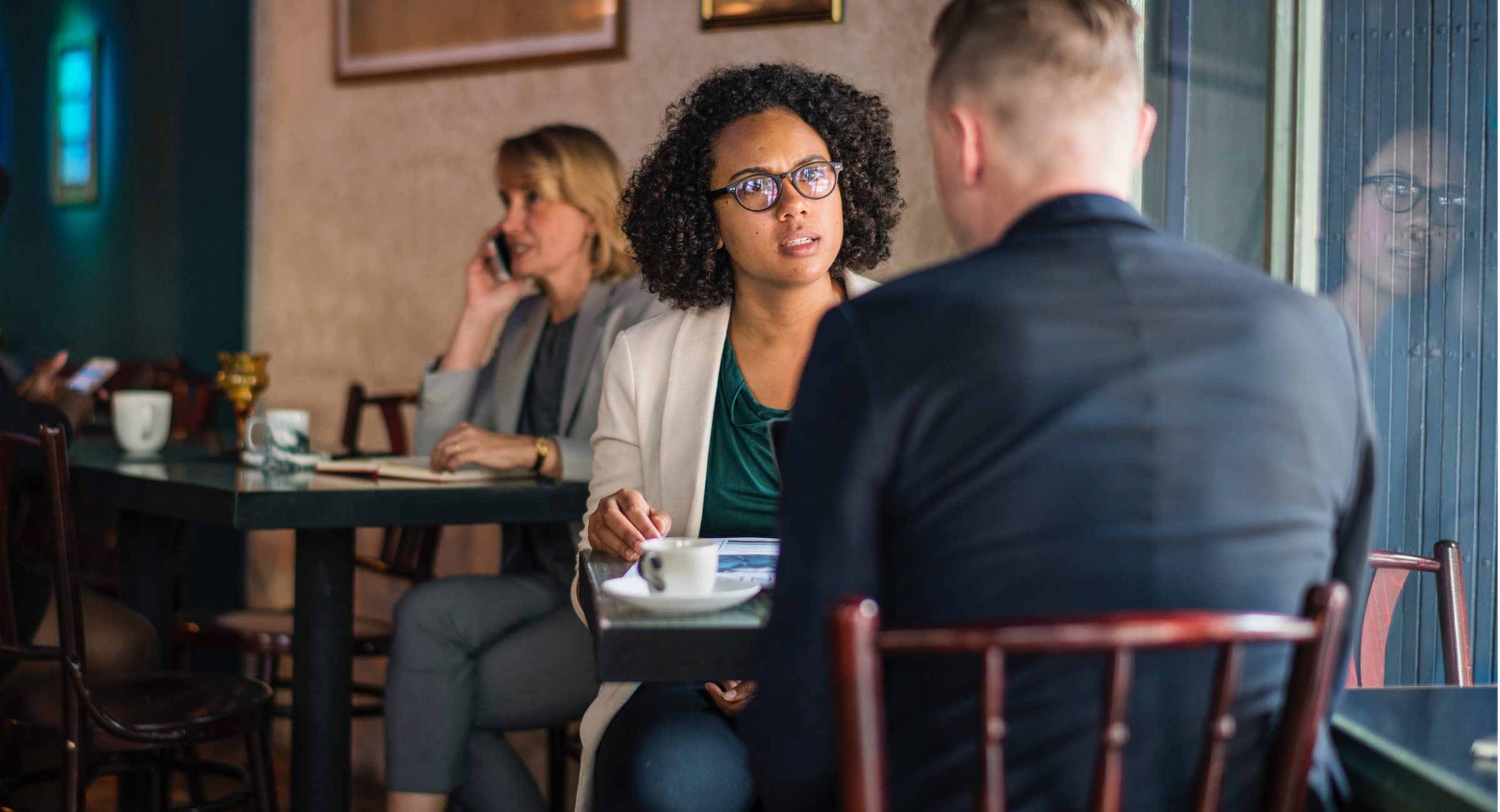 Our Work
involves connecting clients with talent on the continent that can assist with:
Market Assessments
Penetration Strategies
Sentiment Analysis
Cultural Insights
Behavioural Economics and Social Dynamics Research
Ethical Lobbying
Business Partnerships and Networking
Connecting clients with institutional, private & public contacts
Community Outreach
Business Development
Marketing

Advocacy
We advise governments, regulatory bodies, public and private institutions, entrepreneurs, investor and stakeholder communities on:
Securing advanced market commitments from tech companies, which encourage innovation by guaranteeing some minimum market demand to reduce uncertainty.
Increasing links between academic and research institutions, the private sector, and public planning agencies.
Introducing subsidies for adopting adaptation technologies.
Improving the business environment.
Importing outside knowledge and technology whenever possible.
Reducing entry barriers for firms and offering a flexible labour market that supports technology start-ups to help create breakthrough innovations.
Build a base of local suppliers and potential partners for foreign-invested firms by investing in training and capacity building.
Building technological absorptive capacity, which is the ability of the public and private sectors to identify, adopt, adapt, improve, and employ the most appropriate technologies.
Insights
The African continent's population is expected to reach 2 billion by 2050, accounting for 24% of the world's population. According to United Nations data, almost 60% of Africa's population will live in cities by 2050.
The working-age population in Africa is growing at a clip of 2.7 percent each year. 53% percent of income earners in Africa are between 16 and 34 years old - these consumers will contribute to more than $400 billion in total consumption growth in the next decade. By 2025, nearly two-thirds of the estimated 303 million African households will have discretionary income.
McKinsey's Consumer Sector in 2030 report anticipates that middle-class spending globally will almost treble by 2030 with an expected 1.3 billion consumers.
Africa Annual report by Ornico Group expects consumer spending on the continent to rise to US$1 trillion by 2020.
Consumer expenditure on the continent has grown at a compound annual rate of 3.9 percent since 2010 and reached $1.4 trillion in 2015. This figure is expected to reach $2.1 trillion by 2025,2 and $2.5 trillion by 2030.
In addition, there are currently over 950 million mobile subscribers in Africa, according to telecommunications researcher Ovum.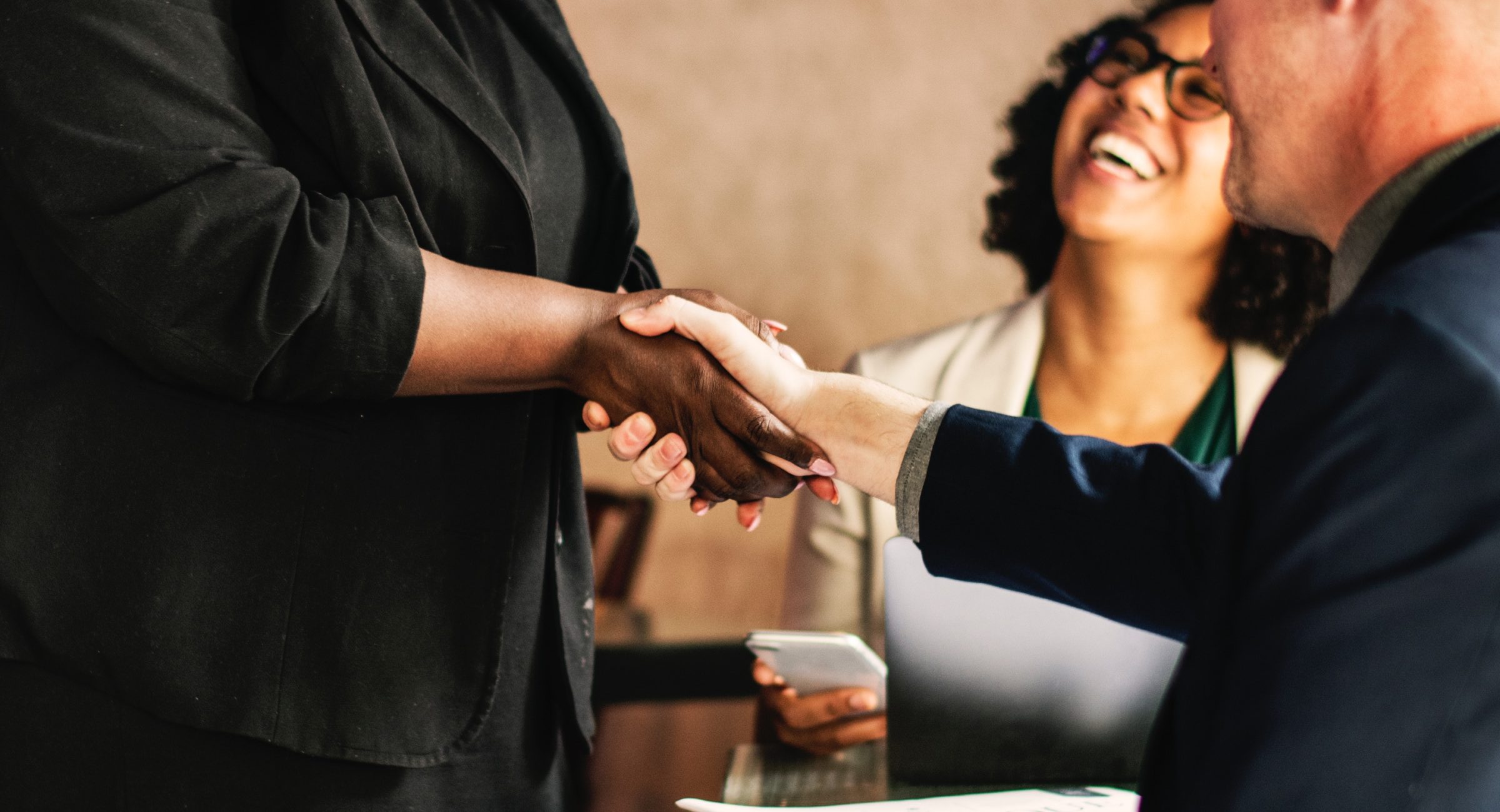 Solutions
Blockchain shows the potential to create new business models, reduce transaction costs, eliminate fraud risk, improve regulatory compliance, enhance transparency and reduce long-standing inefficiencies and costs within multiple sectors of sub-Saharan African economies.
From enabling micropayment systems, remittances, land title registration, digital addresses, transparent government expenditure, identity management, reducing racketeering and combating collusion while making electoral process more transparent, to digital identity management and smart contracts.
Blockchain-based solutions can replace legacy systems and fill the gaps where non-existent or inefficient technology infrastructures in African nations give way to newly established innovations that drive a new era of inclusive growth.
Accelerating technology transfer and absorption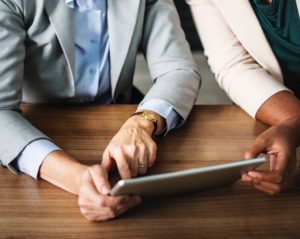 Blockchain adoption challenges:
According to PwC, executives, 44% of which are C-suite and vice-presidents, could define several barriers that stagnate the blockchain implementation.
The biggest challenges are the regulatory uncertainty (48% of the respondents), lack of trust among customers (45%), ability to bring network together (44%), difficulty to integrate or merge separate blockchain systems (41%), inability to scale (29%), intellectually property issues (30%), and audit and compliance issues (20%).
Other challenges include:
Political instability and conflict.
Poor infrastructure.
Linguistic diversity.
Differences in consumer behaviour.
Fragmented markets.
Low data availability and quality.
Resolutions:
The world ought to ensure that technological advances find their ways rapidly to countries that have the least ability to adopt them but the most need. Our focus is creating environments that facilitate the transfer of mitigation and adaptation technologies from one country to the next through channels of trade and investment.
We achieve this through:
Combining knowledge flows across sectors with advances in blockchain technologies.
Helping to draft knowledge-sharing and coordination agreements to address market and system failures in innovation and diffusion.
Coordinating research agendas, information exchange systems, voluntary standards and labeling schemes.
Ensuring that intellectual property rights adequately protect foreign technology transfer and R&D.
Our framework involves developing an understanding of the dynamics of the market. The critical areas we will analyse include:
Fundamental drivers of technology.
Changes in governance, such as any shifts in regulatory policies that might have a marked impact on the industry structure.
The size and growth of the potential market, and
The competitive profile.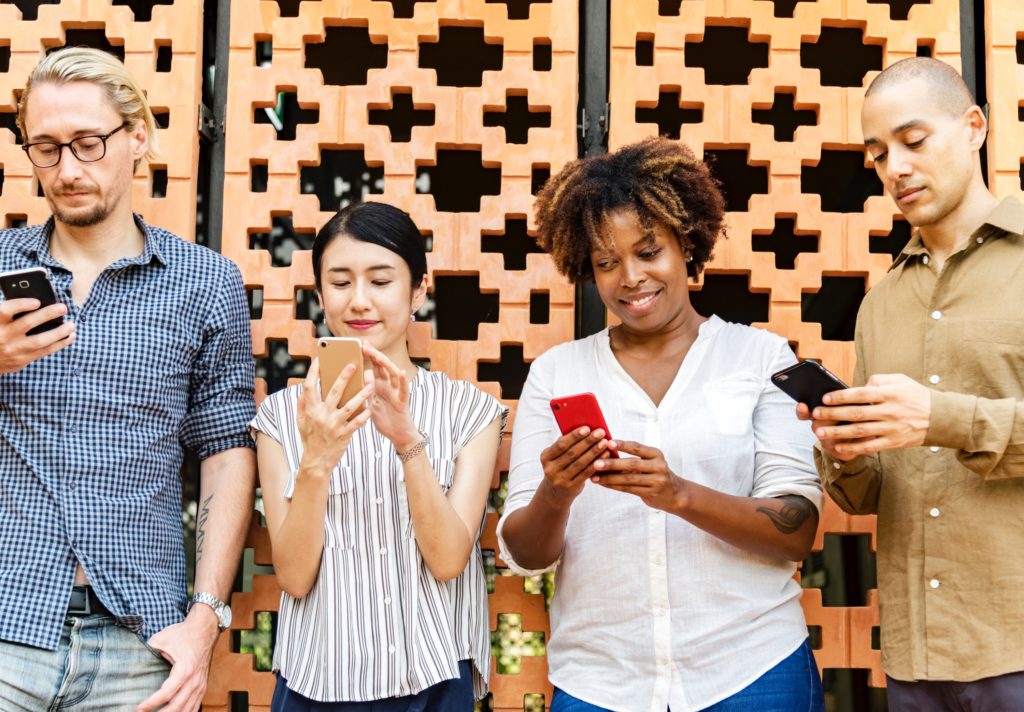 Business Partnerships & Market Penetration
At Proudly Associated we develop content that speaks to potential ordinary technology adopters, collaborators, developers, investors, regulatory, and governance bodies. Our business consultant team can help create presentations, press releases, and other investor communication materials for industry events and conferences, analysts, investors, and geographical adoption and consumer pools. We can help your business develop key messages for investor communications including press releases, regulatory filing updates, Q&As, industry conferences, one-on-one visits, community engagements, developers and enthusiasts, or investor relations content on the website. We then measure the message penetration to ensure audiences are appropriately informed.
Marketing Strategy
Leading the development and execution of marketing strategy and plans, ensuring alignment to the global marketing strategy.
Leading the development and execution of the Africa region go to market strategy and plans, agreeing the programmes, delivery mechanisms, budgets and resources with local countries.
Leading the development and execution of campaign strategies to support a variety of routes to market and maximise impact and share of voice.
Leading the deployment of the brand architecture in line with brand management standards.
Providing oversight for regional communications to intermediaries and partners, including society stakeholders.
Providing expert marketing advice to help to win donor business and shape partnership strategies.
Establishing guidelines and policy for the use of marketing agencies and vendors, ensuring appropriate monitoring and quality assurance.
Ensuring a coordinated approach to marketing performance data gathering and analysis.
Ensuring that clear and consistent marketing processes are deployed in the region, aligned to agreed global marketing processes.
Setting, monitoring and reporting on a consistent set of marketing KPIs across the region.
Overseeing the commissioning of regional market insight to identify opportunities for new product development.
Consultancy, analysis & problem-solving
Applying authoritative knowledge of marketing, and a first principles understanding of presenting problems, to solve a range of complex short-medium term regional marketing challenges.
Reviewing specified, multi-faceted regional marketing problems and issues, integrating, analysing and interpreting complex and diverse information to develop and implement new or cutting-edge solutions.
Distilling complex concepts and analysis into cogent and persuasive business case presentations, which convincingly influence regional decision-makers about the need for technological adoption.
Using informal influencing strategies, such as building behind-the-scenes support from important internal sponsors or opinion-formers.
Providing internal thought leadership for marketing within the region.
Service improvement
Identifying and implementing new regional marketing approaches and/or techniques which enhance efficiency.
Reconciling the differences between consumers' current perception of the brand and the way in which the you wish the brand to be perceived.
Leading and driving a clear focus on audiences and market segmentation.
Leading quality assurance and impact assessments of regional campaigns to monitor and evaluate impact against agreed KPIs and identify opportunities for improvement.
Agreeing with local countries the delivery mechanisms, budgets, and programmes, and ensuring resources and budgets are monitored to deliver to plan.
Relationship & stakeholder management
Participating in the network of tech professionals and enthusiasts.
Proactively building and maintaining external networks to access, absorb and apply technical/professional best practice.
Building and maintaining collaborative relationships with other tech startup communities.
Establishing a network of internal sponsors and supporters.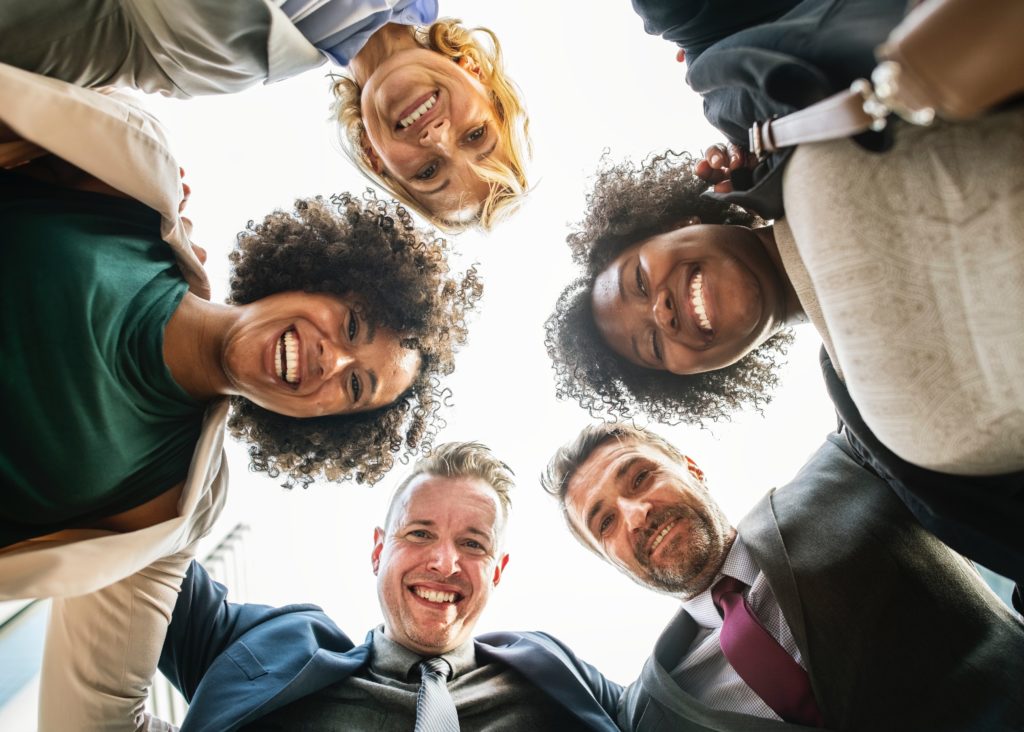 Dedicated Africa Ambassadors 
As your Africa region brand ambassadors, we study your company's marketing goals and objectives, as well as organise branding and promotional initiatives by:
Working with the sales and marketing team on the understanding of the company's mission, vision, and goals;
Planning and implementing awareness by developing programs to reach prospective clients; and
Developing marketing and endorsement ideas proactively.
Making a mark in the burgeoning blockchain industry requires conveying a positive image of products and services, therefore, we can help with:
Representing your company at seminars, conferences, media screenings, and any other event where it is relevant to present the brand and products/services;
Interacting with various media outlets, such as newspapers and TV stations; and
Organising events.
Our team can assist with building and sustaining business relationships with key accounts and brands:
Seeking out information on the competition's pricing and marketing strategies;
Establishing and maintaining business relationships with local crypto communities;
Managing and maintaining records of existing key accounts;
Training communities on product's features with the aim of maintaining brand integrity and increasing sales;
Looking for new opportunities to sell existing and new products.